Hardness Testing Procedure Services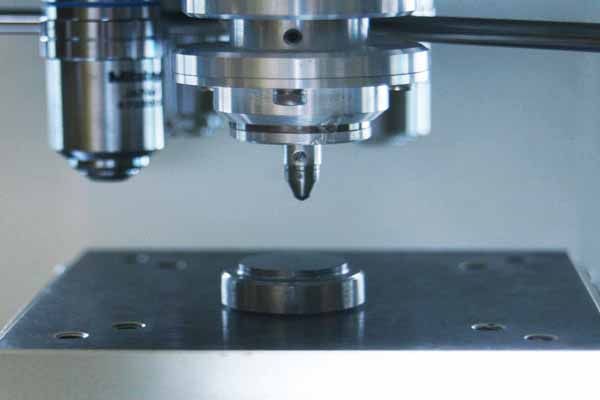 Hardness testing is one of the essential procedures carried out for assuring the quality of the materials used in various industries and in research & development. As a reliable partner, Automotive Basant Corporation is there to provide assistance to you with its hardness testing procedure services and state-of-the-art test laboratories.
We have a team of experts who focus on every detail to determine if a material is suitable for the particular treatment or a given application in automobile segment to which the material has been subjected and to obtain relevant information about the material properties. Dial our given phone numbers to know more about our hardness testing procedure services!
Read More...
Looking for "
Hardness Testing Procedure Services

" ?